The company is led by the enriched experience of Mr.Jaspreet Singh & Mr.Dalvinder Singh under whose innovative leadership & guidance, Karamsar Technology has made progress by leaps and bounds.
We build reliable, high performance molds to provide you with the competitive edge in your markets. Our mold solutions accelerate your clients "time to market" rate & help you realize higher profits. Our rapid growth stems from our vision to satisfy the requirements of our customers.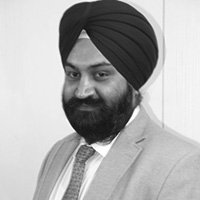 Jaspreet Singh
He is not only a qualified engineer but also a true leader who leads from the front. He has been in this industry for last 10 years and through his dedication and diligence he has created a special niche for Karamsar Technology. The company has immensely benefitted from his knowledge & experience coupled with his shrewd business acumen.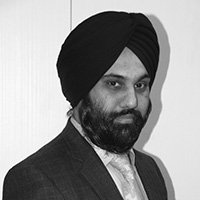 Davinder Singh
Mr.Davinder Singh is an excellent engineer whose knowledge about the industry can only be matched by his dedication to work. Similar to his elder partner, he is vastly experienced in the Mold designing and is always willing to share his rich experience with those working under him. Under his able guidance, Karamsar Technology is scaling new heights.